OUR SERVICES
Dermatology Associates of Oxford offers cosmetic, surgical and medical dermatological services to patients of all ages.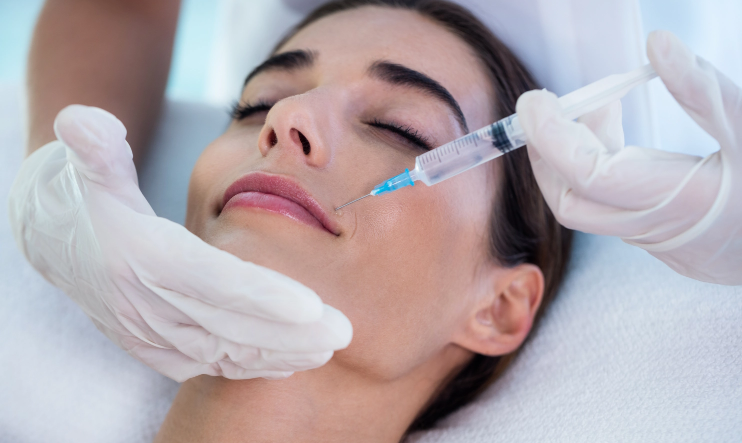 COSMETIC DERMATOLOGY
At Dermatology Associates of Oxford, Dr. Lyndsay Shipp offers a wide range of cosmetic procedures to help you feel rejuvenated and refreshed. During residency, Dr. Shipp trained under a leading cosmetic dermatologist giving her invaluable skills which can not be obtained from weekend side courses. She is board certified in cosmetic dermatology and would love to help you achieve your goals. Your face deserves the best!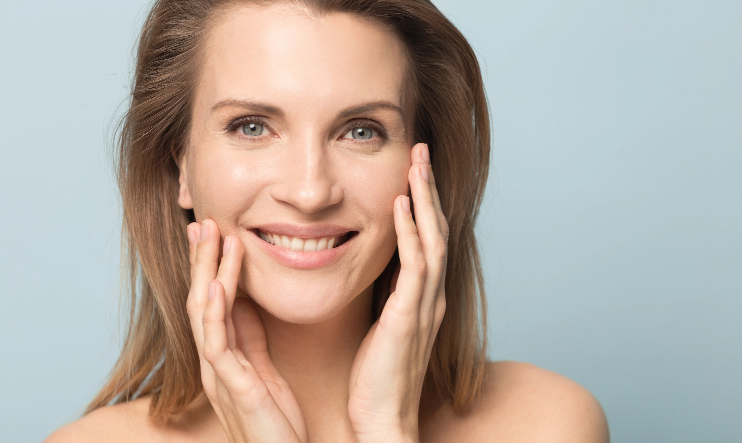 SURGICAL DERMATOLOGY
Dr. Shipp offers many in office surgical procedures. As a board certified physician, she has extensive training in the removal of harmless growths such as cysts. All procedures are performed by the physician under local anesthesia and most require little to no downtimes.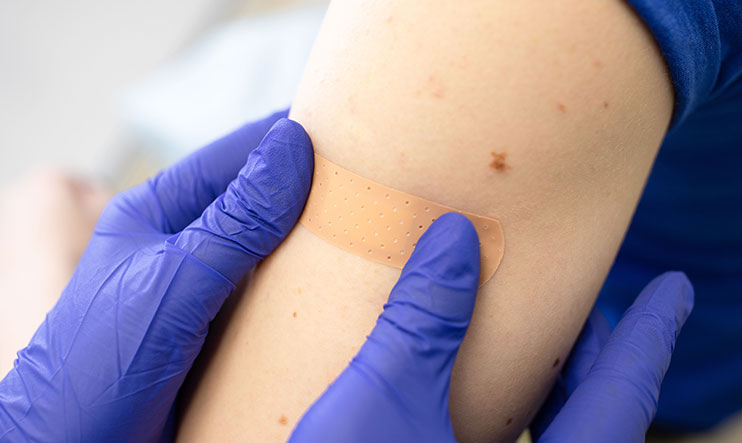 SKIN CANCER TREATMENT
Dr. Shipp also has training in screening for and treatment of skin cancers. She offers both surgical and nonsurgical approaches for removal. Also, we are proud to partner with local Mohs surgeons when appropriate.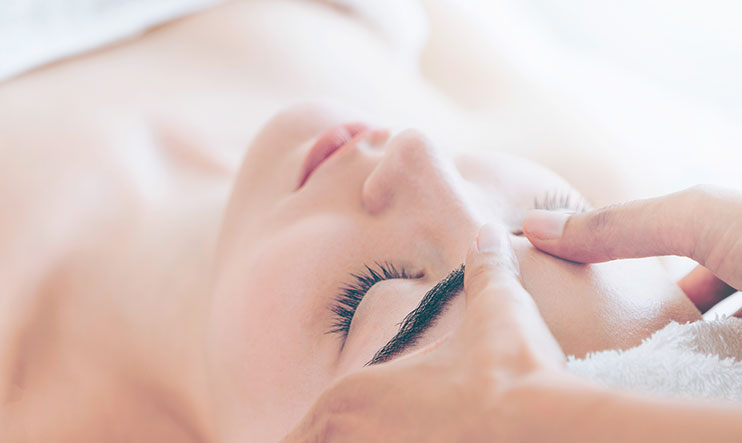 MEDICAL DERMATOLOGY
Our office is proud to offer services in medical dermatology such as, but not limited to, acne, rashes, wart removal, treatment or eczema, psoriasis, and autoimmune diseases.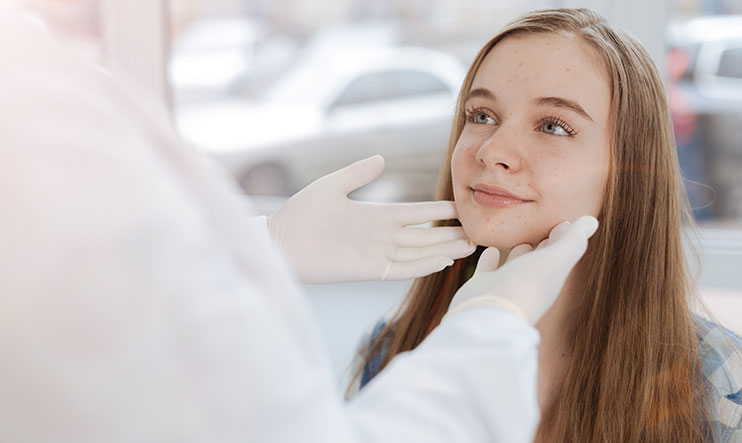 PEDIATRIC DERMATOLOGY
At Dermatology Associates of Oxford, we are happy to treat skin of all ages.